Career at UAS Technikum Wien
IT
There are currently no vacancies in this area.
The university as employer
Behind the success of UAS Technikum Wien stands a dedicated team of approximately 470 permanent employees and 800 freelance lecturers. In addition to providing the best education in the technical sector, our employees ensure a high level of practical relevance in teaching and research as well as a modern teaching environment. We are equally proud of the diverse competences that are gathered at our university and of the common values that unite our colleagues: Change our tomorrow.
Our Values
As a tertiary educational institution, the UAS Technikum Wien assumes responsibility towards science, society as well as the economy and is aware of its role model effect in this respect.
We attach great importance to a trusting and appreciative interaction with each other.
We cultivate an open, dialog-oriented communication culture and respect and promote equal opportunities and diversity.
We teach and research according to the criteria of good scientific practice as well as taking into account the interests of society and business.
Our university strives to create a healthy and safe environment for all employees and students and therefore continuously works on health and safety measures.
In addition, the UAS is committed to sustainability and environmental awareness, which is reflected in the content of teaching and research as well as in the responsible use of resources by all involved.
Teaching & Research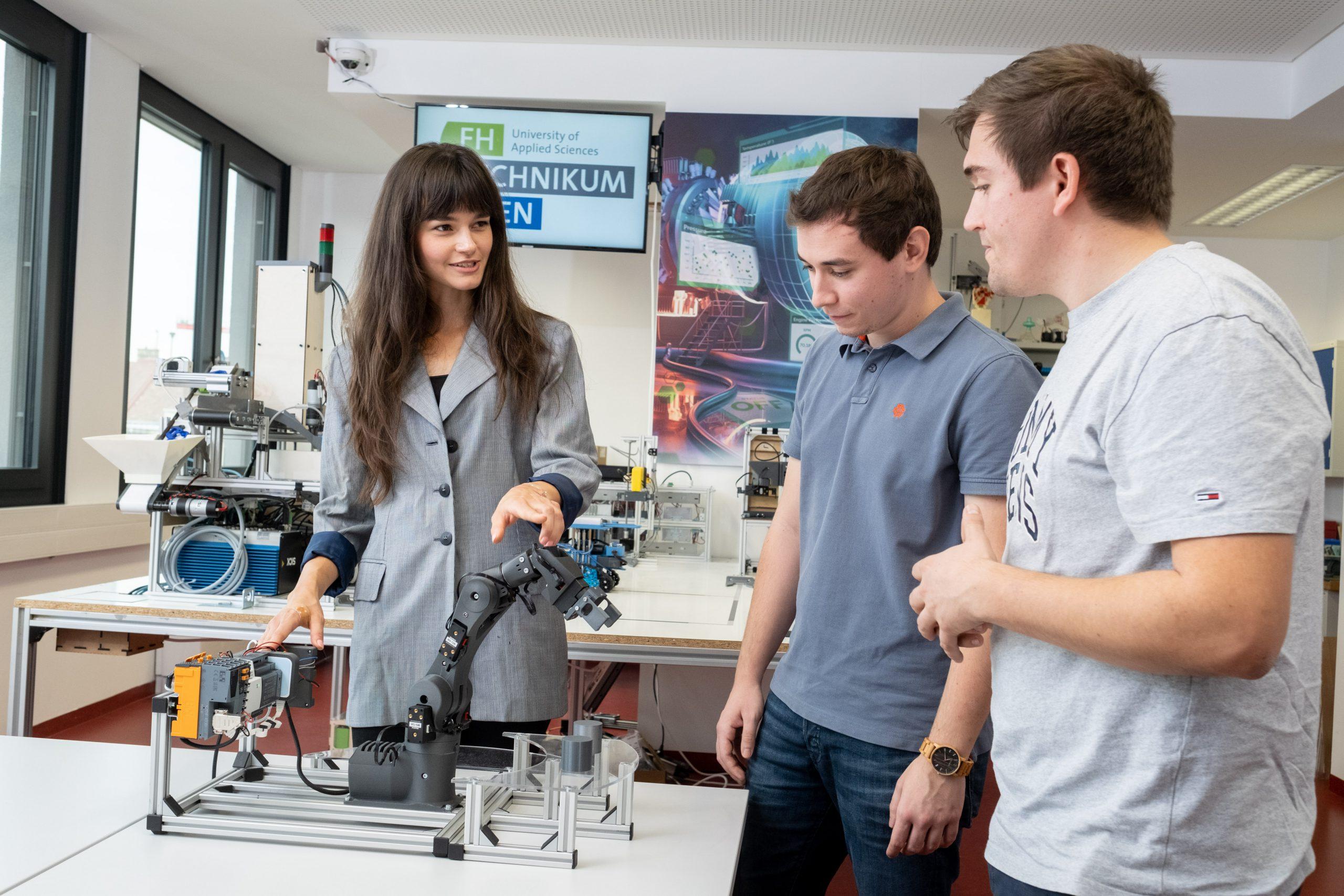 For our faculties Computer Science & Applied Mathematics, Electronic Engineering & Entrepreneurship, Industrial Engineering and Life Science Engineering we are constantly looking for employees in the field of teaching and research.
Administration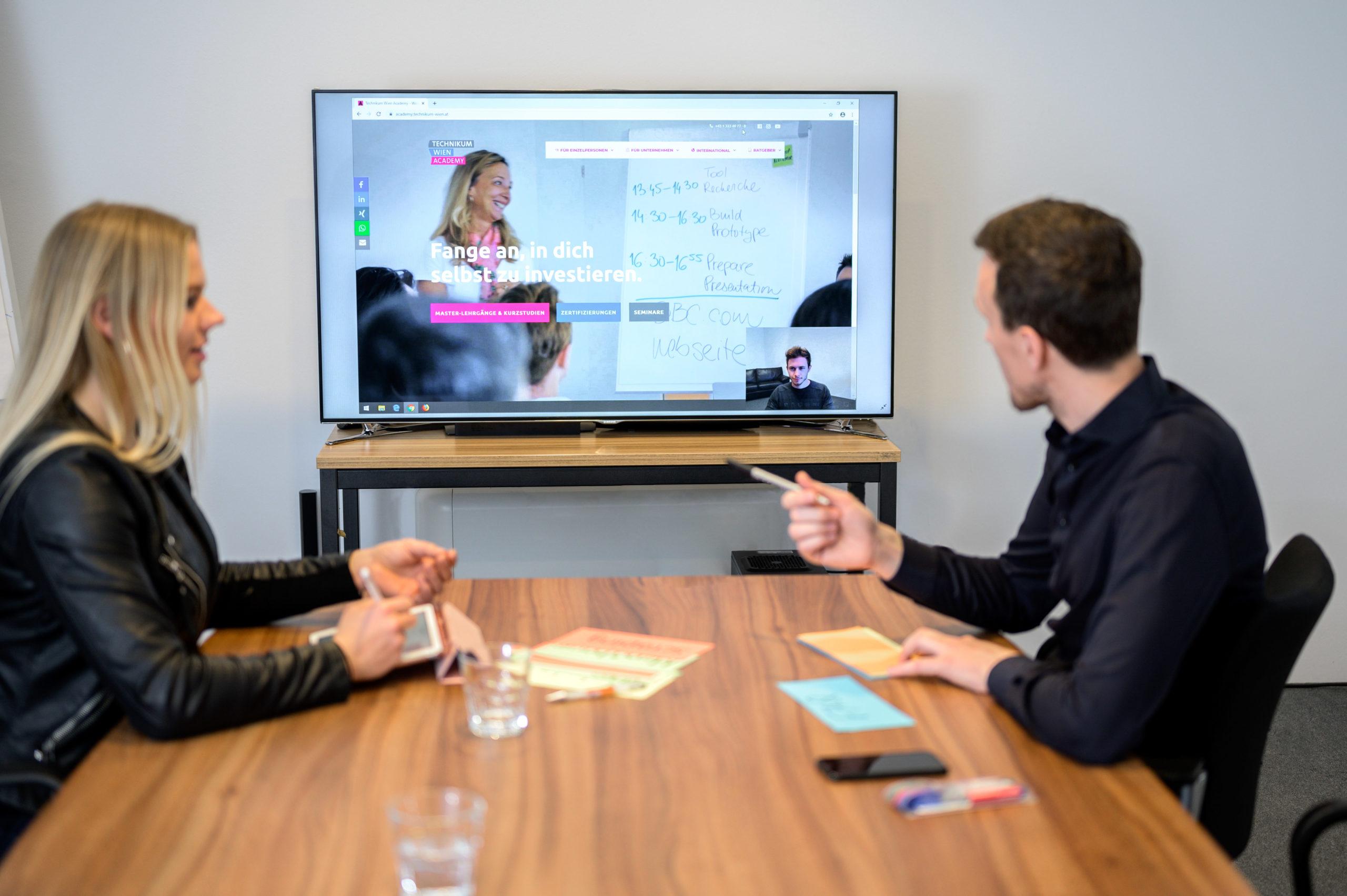 Our units offer exciting fields of activity and functions – from Controlling to Marketing to Process Management. They actively support modern university operations with know-how and commitment.
IT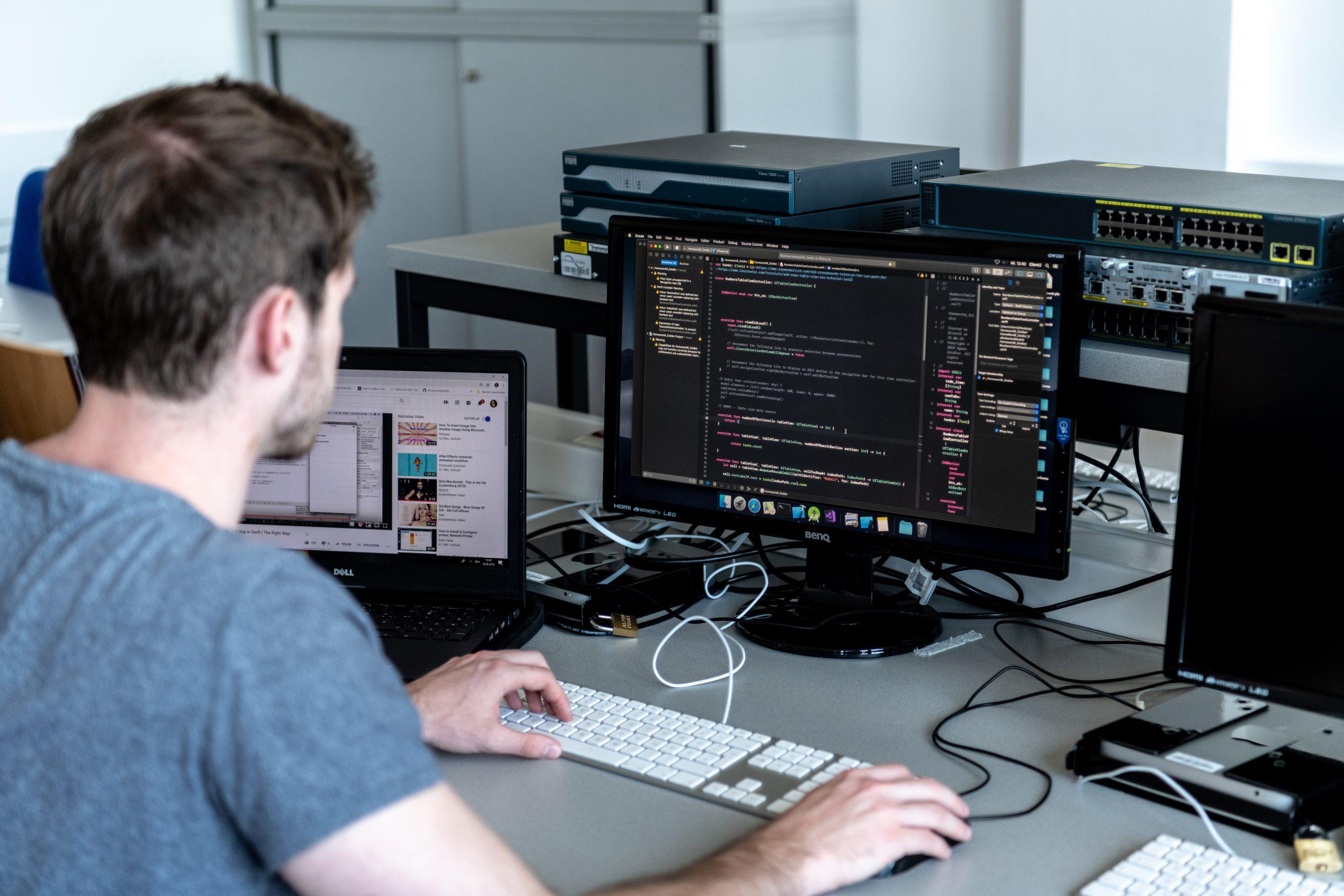 Employees in the areas of IT and systems management can expect a wide range of tasks (network, infrastructure, further development of externally marketed software offerings…) and a high diversity of technologies and methods used.