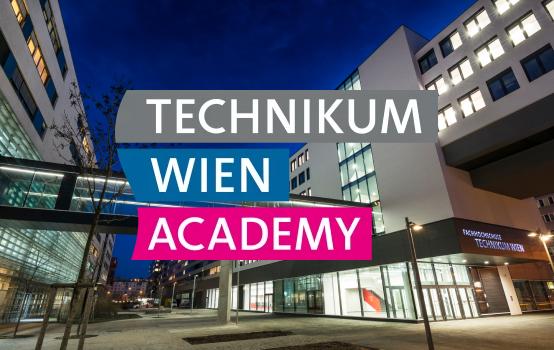 For companies, the Technikum Wien Academy offers numerous opportunities to meet the challenges of digitalization. Individual in-house training is one of its strengths, in addition to the range of continuing education courses. No matter what challenges companies are facing, the wide range of offerings in the field of digitization and the professional expertise create suitable further training opportunities to master them in the best possible way. The Technikum Wien Academy, a brand of Technikum Wien GmbH, is the continuing education and digitization academy of the Technikum Wien University of Applied Sciences. It offers seminars, certifications, academic courses, postgraduate master's courses, and pre-college programs for international students. In addition, the Technikum Wien Academy has experience in handling retraining and qualification measures for the Austrian labor market since 2005.
UAS Technikum Wien has established itself as a competent research partner for companies, organizations and institutions. Its activities range from innovation checks for small and medium-sized enterprises to transnational EU projects. It conducts research together with companies from business and industry, but in cooperation with scientific partners from academia and the non-university sector. In addition, our university supports the transfer of technology from research to organizations in several ways, e.g. by supervising master's theses in the respective research area and by specific employee training courses in order to place the research results in companies on sound pillars of theory and practice. A strong focus is on the application of research and cooperation. The comprehensive network also enables us to assist companies in the search for suppliers and in series development.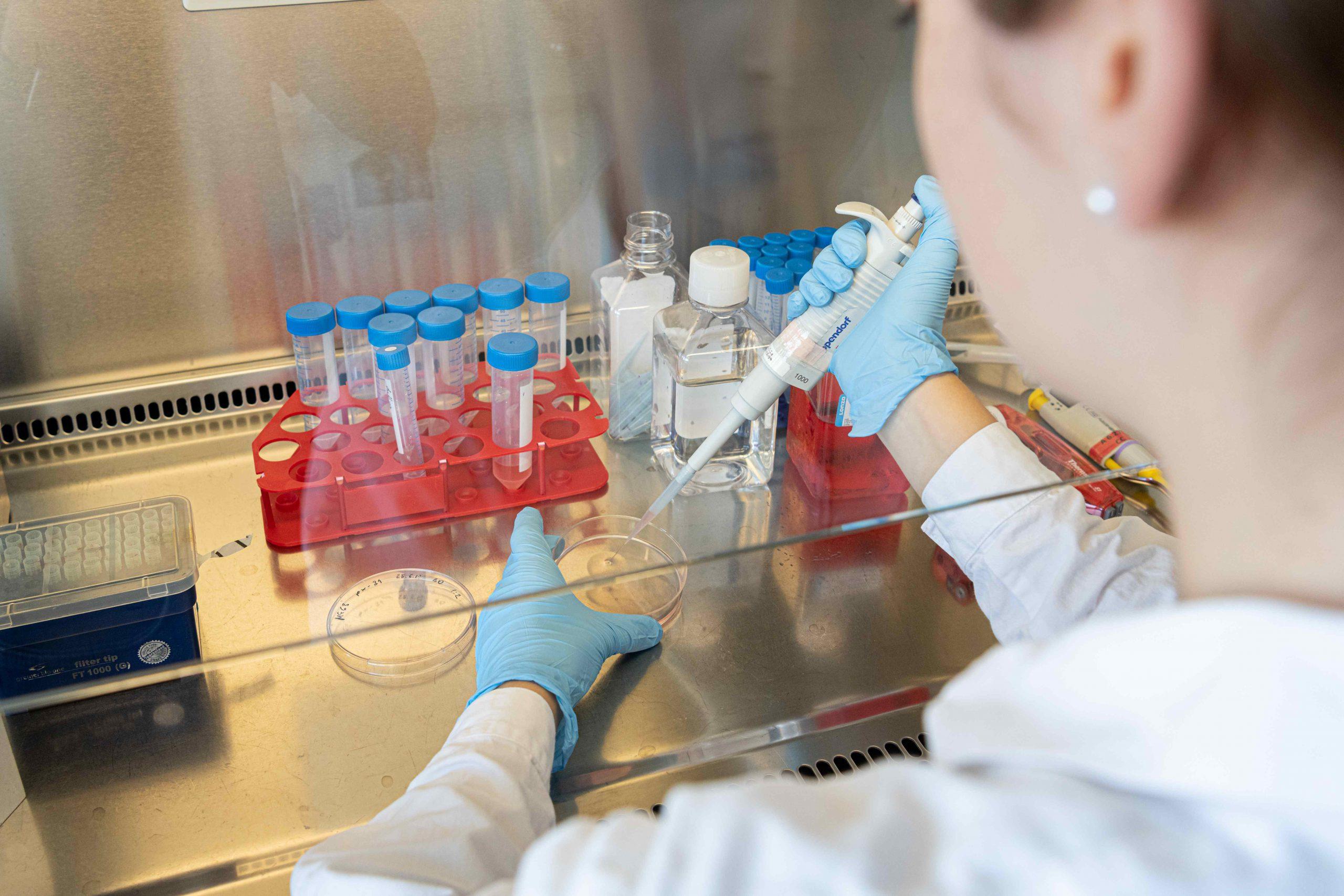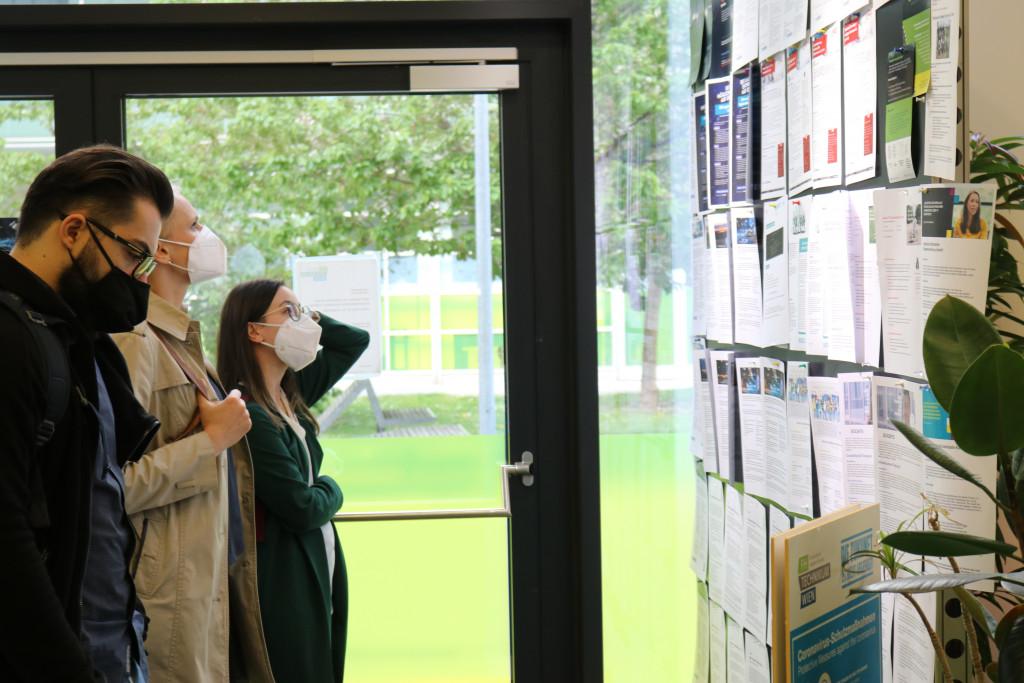 The primary goal of UAS Technikum Wien is to train qualified technical specialists for industry and business. In order to facilitate the matching between these specialists and companies, UAS Technikum Wien offers its own job portal and career events, which interested companies can use within the framework of various cooperation opportunities to get in touch directly with students and graduates of the UAS Technikum Wien. In addition, cooperation is possible at degree program level within the framework of internships and project work. Our company partners are an integral part of our two career events. The annual company fair in autumn is one of the largest technical career fairs in Austria. The second recruiting highlight of the University of Applied Sciences, the Career Lounge in April, offers our corporate partners another opportunity to get in touch with students. In addition, there is the possibility to host joint professional and networking events for the target group of students, graduates* and tech professionals if there is a thematic demand.
Entrepreneurship in Technology
UAS Technikum Wien offers students, employees and graduates interested in starting a business coaching, mentorship, office space, public relations and access to the UAS network of experts. After a preliminary interview and application pitch together with experts of the UAS Technikum Wien, further steps of the support and a possible use of resources are individually coordinated with the start-up. Furthermore, Start me up Mondays or Breakfasts take place regularly. Here, current tech topics and trends relevant for start-ups are presented and discussed in a relaxed atmosphere.


UAS Technikum Wien has produced over 13,000 alumni since its founding in 1994. In 2001, the Alumni Club Technikum Wien was founded and in 2019 it was relaunched as the Technikum Wien Alumni Crowd. The Crowd allows all alumni to keep up to date regularly via email, participate in professional and networking events, and find out about exclusive benefits such as discounts on continuing education courses. Entrepreneurially successful graduates are involved in the Alumni Advisory Board to facilitate new initiatives, formats and platforms for the Alumni Crowd, UAS Technikum Wien and Technikum Wien Academy.