Introducing our University
UAS Technikum Wien is Austria's University of Applied Sciences for Technology and Digitization. Since its foundation in 1994, approximately 17,000 students graduated from Technikum. Currently, more than 4,500 students in more than 30 Bachelor's and Master's degree programs are being trained to become top professionals. The degree programs are offered in day or evening form. The courses offered are scientifically well-founded and at the same time practice-oriented. In addition to a high-quality technical education, great emphasis is also placed on business and personality-building subjects. Very good contacts and cooperation with business and industry open up excellent career opportunities for students and graduates. Both in teaching and in research, the integration of theory and practice is a top priority.
Mission Statement
As a technical university, we fulfill the mission of broad
education and continuing education and strive for the
best possible quality of our graduates. In this way, we
make an important contribution to Austria as a location
for technology and business.
Mission Statement UAS Technikum Wien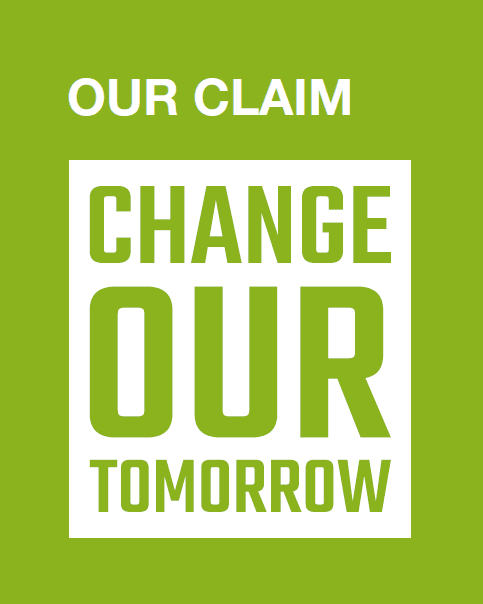 The research and development activities at UAS Technikum Wien have grown significantly in recent years and currently concentrate on our research focuses: 
Embedded Systems & Cyber-Physical Systems,
Renewable Energy Systems,
Secure Services, eHealth & Mobility,
Tissue Engineering & Molecular Life Science Technologies
Automation & Robotics
The Technikum Wien Academy bundles the continuing education programs offered by the UAS Technikum Wien. These range from one-day seminars to the new short studies and postgraduate master's courses.
UAS Technikum Wien was founded in 1994 and in 2000 it became the first institution in Vienna to receive the status of a university of applied sciences. It became a member of the European University Association (EUA) in 2012 and is also a network partner of FEEI – Association of the Electrical and Electronics Industries.
UAS Technikum Wien Association

The operator of UAS Technikum Wien is the University of Applied Sciences Technikum Wien Association (Managing Committee, management). The association bears overall financial and legal responsibility for the university of applied sciences and is also responsible for the strategic development and the operational management of the institution as well as for raising the public's awareness of the institution.