Application for a Degree Program
The first step on the way to study is an application via the online application system of the UAS Technikum Wien:
The entire application process is handled via a dedicated application website.
Your data is safe there and will be treated as strictly confidential.
A registration system makes it possible to start an application and complete it at a later date.
Once you have entered your user data and uploaded documents, you can also access them for later applications. 
Admissions Process: Bachelor
The admission procedure for 2024/25 will continue online.
After you have applied via the website, the admission requirements will be checked. If these are met, you will be invited to take a online placement test.
The online placement test is a multiple choice test. You will work on and solve tasks from various fields of knowledge on the computer at high school graduation level:
Algebra
Functions
Conclusions
Text comprehension
Natural scientific basics
English
Status of study entry and staying power
Realistic expectations
Motivation and learning behavior
Please accept cookies for external media to view videos
Admissions Process: Master
The admission procedure for 2024/25 will continue online.
To participate in the admission procedure of the UAS Technikum Wien, you have to apply via our homepage and upload the necessary documents in our online application tool.
The admission procedure consists of a subject-specific online placement test and an interview with the program director. The online placement tests are accompanied by video via Zoom. You will receive all further information from the responsible administrative assistant after successful application.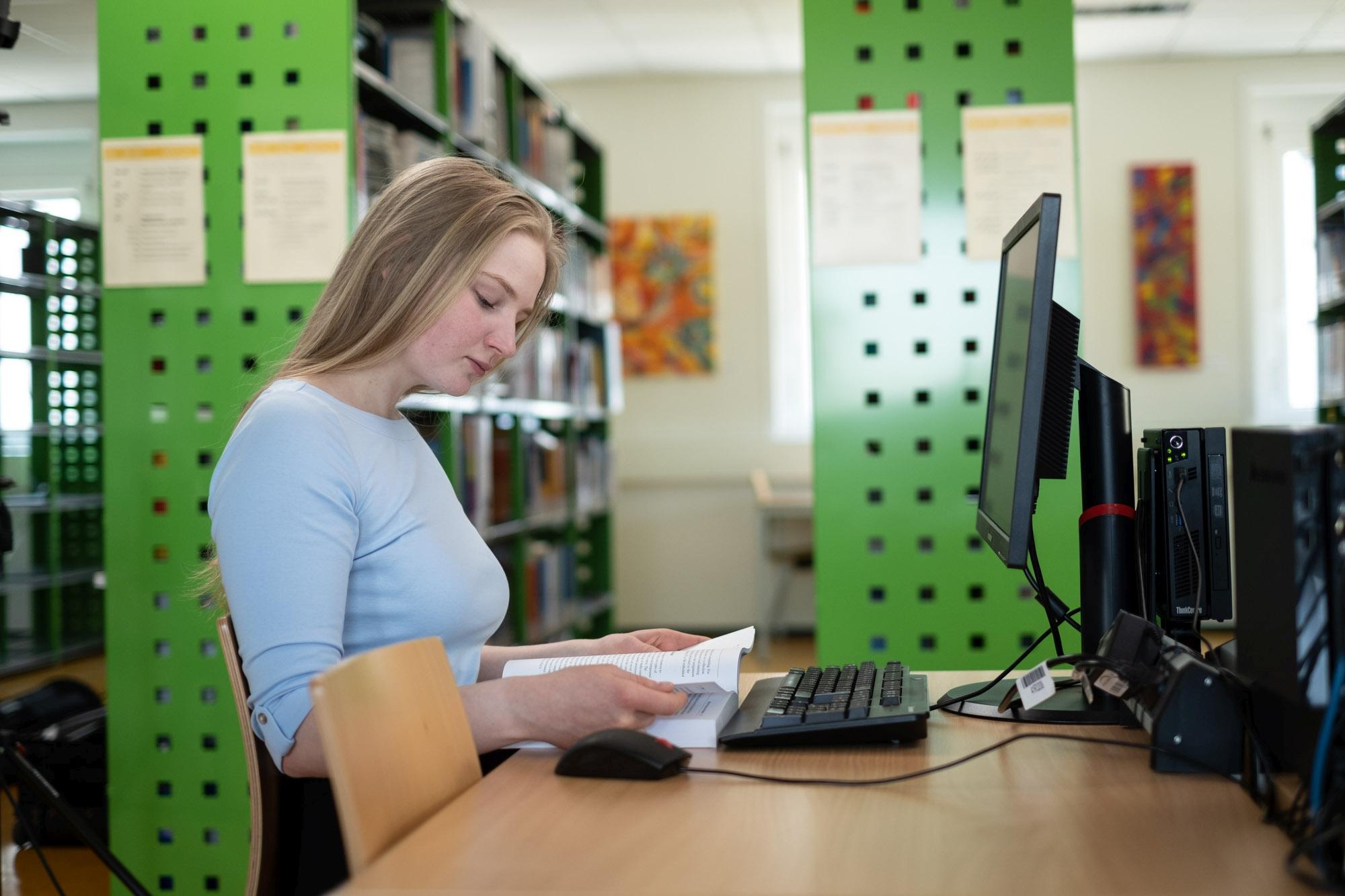 Training Contracts
Before the beginning of the studies, a training contract is concluded between the UAS Technikum Wien and the future student. This training contract regulates the legal relationship between the student and the UAS Technikum Wien.
In addition to the course of studies or training to be completed, the duration of the training and the degree, the rights and obligations of the student and the UAS Technikum Wien are defined.
Essential duties of the student:
Compliance with the examination and submission deadlines
Payment of the tuition fee and the ÖH fee
Consent to the use and disclosure of personal data, as far as it is necessary for the purpose of the study program or due to legal regulations.
UAS Technikum Wien is essentially committed to ensuring the planning and implementation of the respective FH degree program within the standard period of study.
InfoCenter
The staff at the InfoCenter offers individual advice and will be happy to help you to get an overview of our range of degree programs.
Available in person, by telephone, via e-mail, Whatsapp oder Signal Messenger
More about our Application Process