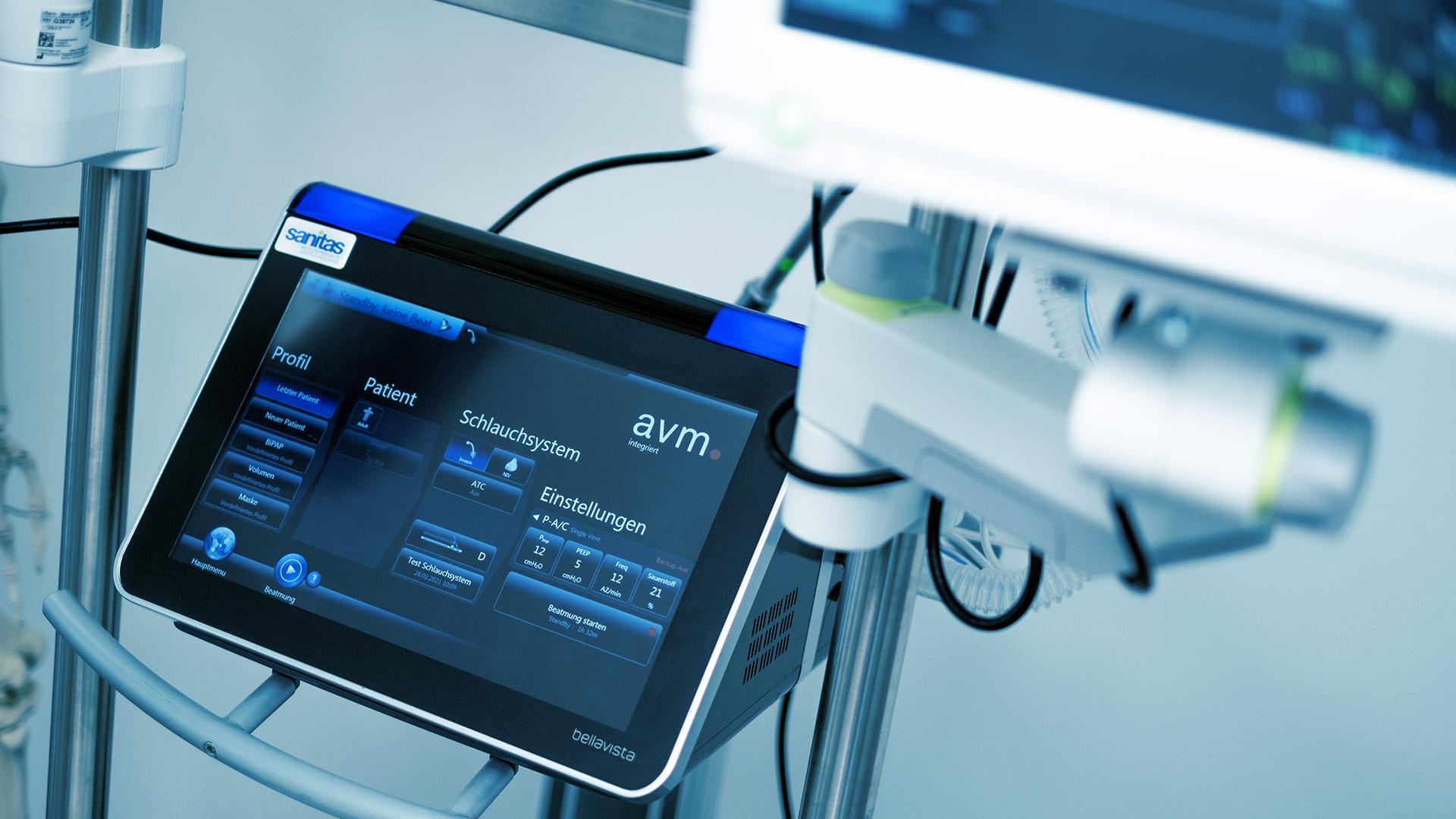 Biomedical Engineering
Bachelor's degree program at UAS Technikum Wien
Overview
Application deadline: May 31, 2024 | Applications with relevant final documents outside the EU: March 31, 2024.
The Bridge between Medicine and Technology
This degree program imparts both technical know-how and medical expertise. Students develop a fundamental understanding of physical-(bio-)chemical interrelationships and acquire comprehensive knowledge of informatics and electronics. Biomedical engineers therefore act as bridge builders between medicine and technology.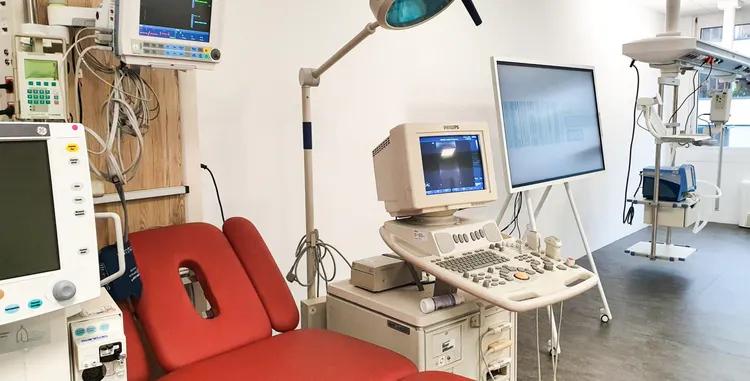 Specialization Options
Students in this bachelor's degree program are taught the fundamentals of natural sciences, medicine and biomedical engineering for three semesters. From the 4th semester, they then choose one of four specializations:
Facts
Start of semester: September
Costs per semester: € 363.36 tuition fee, € 22.70 ÖH fee; € 3,000 Tuition fee for students from third countries: exceptions and information
Presence times in the course: Monday to Friday during the day
Duration: 180 ECTS-Points, 6 Semester
Possibility for a semester abroad
ECTS in English: 136
Recommended semester abroad (optional): 3, 6
Career Prospects
Biomedical Engineers possess highly valued expertise and are versatile in medical-technical fields. Their combined knowledge of engineering and medicine qualifies them for advanced degree programs as well as for a professional future in the medical-technical industry. Biomedical Engineers work, for example, in health care, institutional health care, as well as in , hospital engineering and medical research.
What Jobs and Functions do Graduates hold?
Product manager for manufacturers of medical-technical devices
Employee medical laboratories
Researcher in medicine and medical technology
Consultant on the topic of medical devices
Safety Engineer
Specialist for the maintenance of medical-technical equipment in hospitals
Developer of medical facilities (e.g. medical practices, hospitals)
Integration Manager for IMAC (Image Management and Information System)
Hospital Information Systems Supervisor,
Project manager in the field of manufacturing processes for biomaterials and cell culture facilities
Quality manager of biotechnological facilities
Requirements
For a bachelor's degree program at UAS Technikum Wien, you should have a certain technical interest and have completed the school-leaving examination. A relevant professional qualification is also considered to fulfill the admission requirements.
Flexibility
UAS Technikum Wien offers
extensive use of modern didactic methods
optimal combination of on-site teaching and online-supported self-study phases.
Students have the oppurtunity
to organize their learning activities with a high degree of flexibility in terms of time and place,
to learn guided by virtual learning paths and to voluntarily self-check their own learning progress,
to study in an application- and solution-oriented manner.
Our students are prepared for independent lifelong learning in their careers.
Internationalization
Starting in 2022/23, internationalization will play an important role for students at UAS Technikum Wien and will become a fixed component of every curriculum. The possibilities are diverse and adapted to the different circumstances of the students: from excursions lasting several days to semesters abroad, from acting as an International Buddy for others to writing the Bachelor thesis in English. All bachelor students complete at least 5 ECTS from a wide range of measures.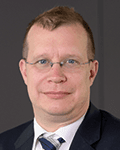 This degree program is all about interdisciplinarity. It bridges the gap between medicine and technology.
FH-Prof. DI Dr. Johannes Martinek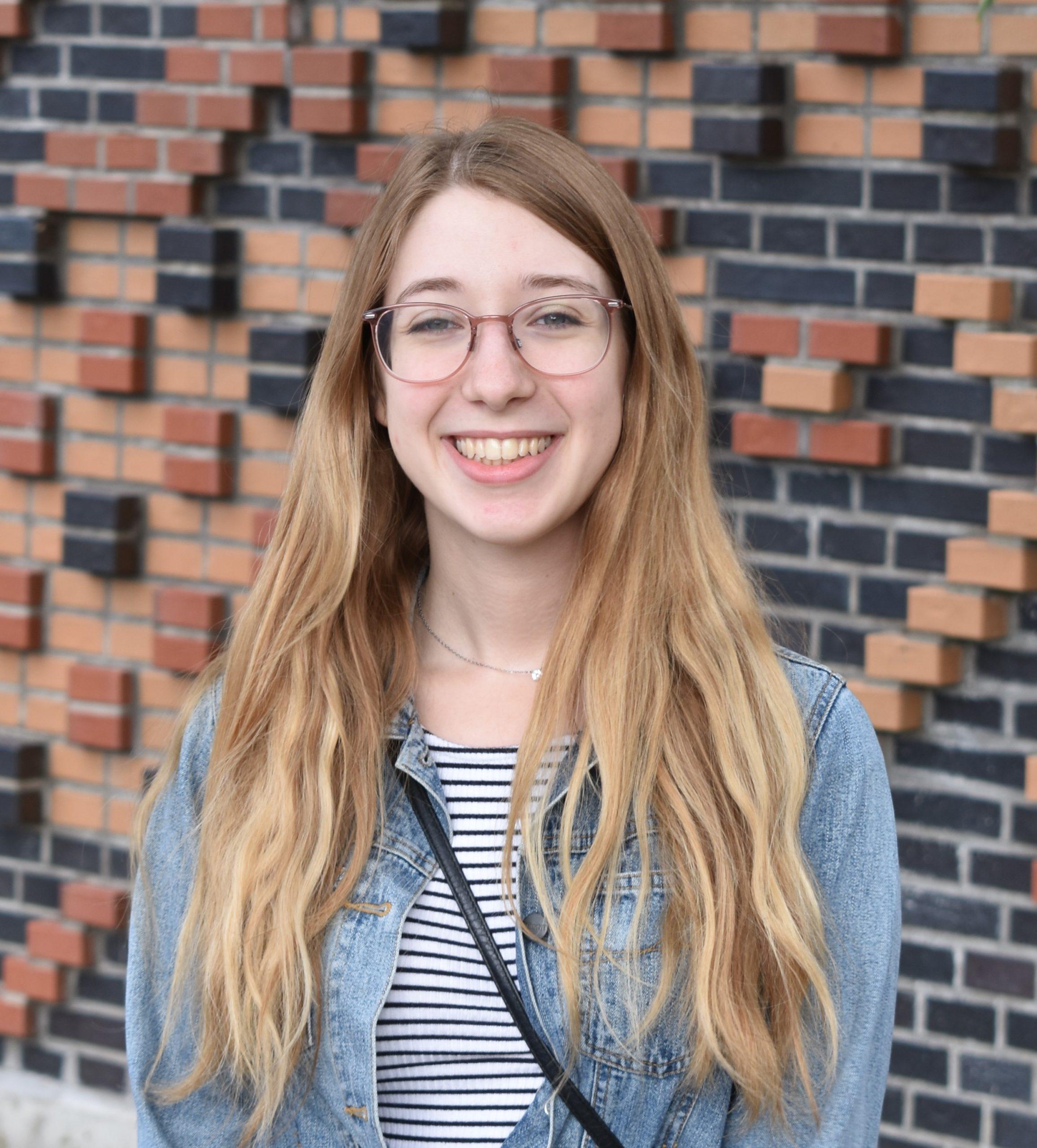 Through the interdisciplinary studies, I was able to discover varied topics for myself.
Michaela Kienberger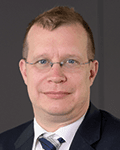 FH-Prof. DI Dr. Johannes Martinek
Program Director Bachelor Biomedical Engineering
Program Direct Master Healthcare and Rehabilitation Technology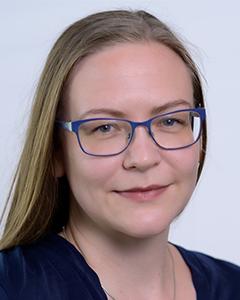 Teresa Maria Guggenbichler, MM.A.
Administrative Assistant
Bachelor Biomedical Engineering
Application
The next step to study Biomedical Engineering is to apply via our online application system:
The entire application process is handled via a dedicated application website.
Your data is stored securely and is being treated with strict confidentiality.
A registration system makes it possible to start an application and complete it at a later point in time.
Once you have entered your user data and uploaded documents, you can also use them for subsequent application.