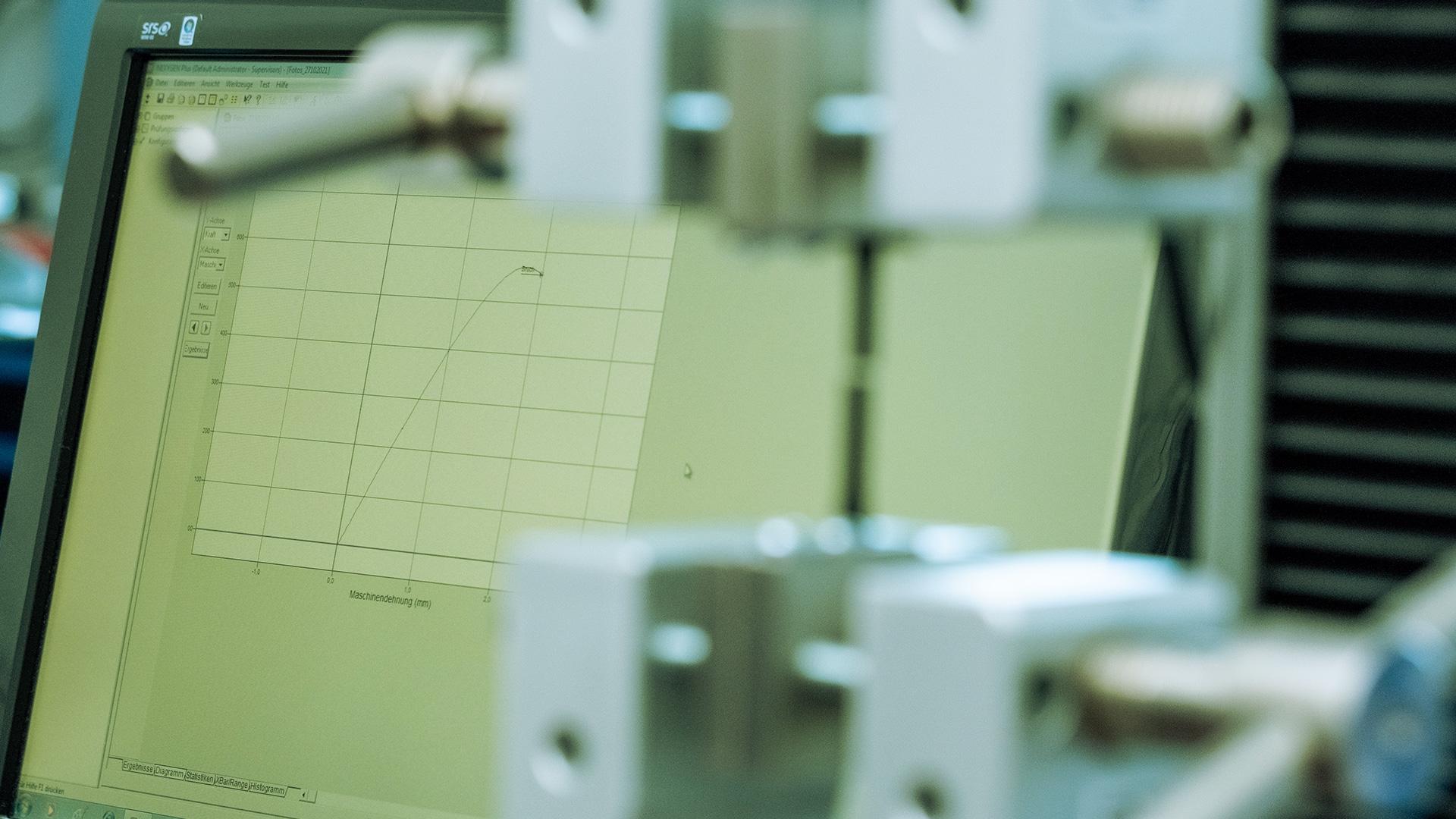 Industrial Engineering & Business
Master´s degree program at UAS Technikum Wien
Overview
Application deadline: May 31, 2024 | Applications with relevant final documents outside the EU: March 31, 2024.
Technical, Economic and Legal Know-How for Business Designers
The master's program for industrial engineers with international training focuses on breadth. Students study mechanical engineering and materials science as well as business administration, financing and management. The aim is to keep a finger on the pulse of digitalization and digitized industry, and to initiate entrepreneurial innovation processes. Graduates are prepared to take on management functions.
Facts
Start of semester: Beginning of September
Duration: 120 ECTS credits, 4 semesters
Degree: Master of Science (MSc)
Mode: Part-time, german
Costs per semester: € 363.36 tuition fee, € 22.70 ÖH fee; € 3,000 Tuition fee for students from third countries: exceptions and information
4 hours of remote learning per week
Possibility for a semester abroad
ECTS in English: 35
Recommended semester abroad (optional): 2, 3, 4
Available Double Degree programs: UAS Luzern
Presence UASTW Höchstädtplatz / Online
Analyze problems typical of industrial engineering and develop technical solutions while meeting business criteria.
Present technical concepts, select the manufacturing technology, materials and supporting EDP landscape in cooperation with the respective technical experts, and coordinate the solution designs with the responsible bodies, taking into account technical standards, risk management and safety aspects, feasibility considerations, and economic framework conditions.
Abstract technical requirements from abstract plans and design drawings and derive the requirements for process design, logistics and purchasing / supplier management.
Together with other departments, project the development, optimization or practical use of prototypes, products, tools or systems to be manufactured industrially.
Elaborate a supply and demand side management for an energy system (electricity, heating/cooling, gas).
Optimize the use of different generation plants from an economic-ecological point of view.
To elaborate and apply measures to increase the efficiency of plant components, especially those of thermal energy plants.
Analyze existing energy systems and develop concepts for the optimal use of different energy sources.
Quantify the effects of renovation measures in buildings on the overall energy system.
Due to their interdisciplinary education, industrial engineers have a wide range of fields of application. The largest field of activity is in industry, but there is also a significant demand for internationally oriented and economically trained engineers with high networking skills in trade and the service sector. Accordingly, the prospects for graduates of the International Industrial Engineering and Management program are good.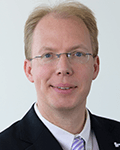 The program is practice-oriented. Numerous lecturers work in the business world and teach the most current topics.
Maximilian Lackner
Requirements
Master's degree programs build on a completed bachelor's degree program and allow students to specialize or focus on topics in more detail or to expand their existing expertise.
You must meet subject-matter requirements to be admitted to the International Business and Engineering master's degree program. Prerequisites include a bachelor's degree from a UAS in a relevant subject matter or an equivalent degree from a recognized post-secondary educational institution (at least 180 ECTS credits) in Austria or another country.
If basic equivalence has been established except for a few missing prerequisites, the program director can require students to take exams to establish full equivalence. These exams are taken during the master's program.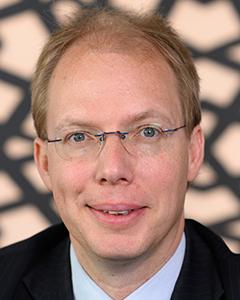 PD DI Dr. Maximilian Lackner, MBA
Program Director Master Industrial Engineering & Business
Program Director Master Innovation and Technology Management
Mag. Julia Grafl
Administrative Assistant
Master Industrial Engineering & Business
Master Innovation and Technology Management
Application
The next step to study Master International Business and Engineering is to apply via our online application system:
The entire application process is handled via a dedicated application website.
Your data is stored securely and is being treated with strict confidentiality.
A registration system makes it possible to start an application and complete it at a later point in time.
Once you have entered your user data and uploaded documents, you can also use them for subsequent applications.
Further Master's Degree Programs in Industrial Engineering