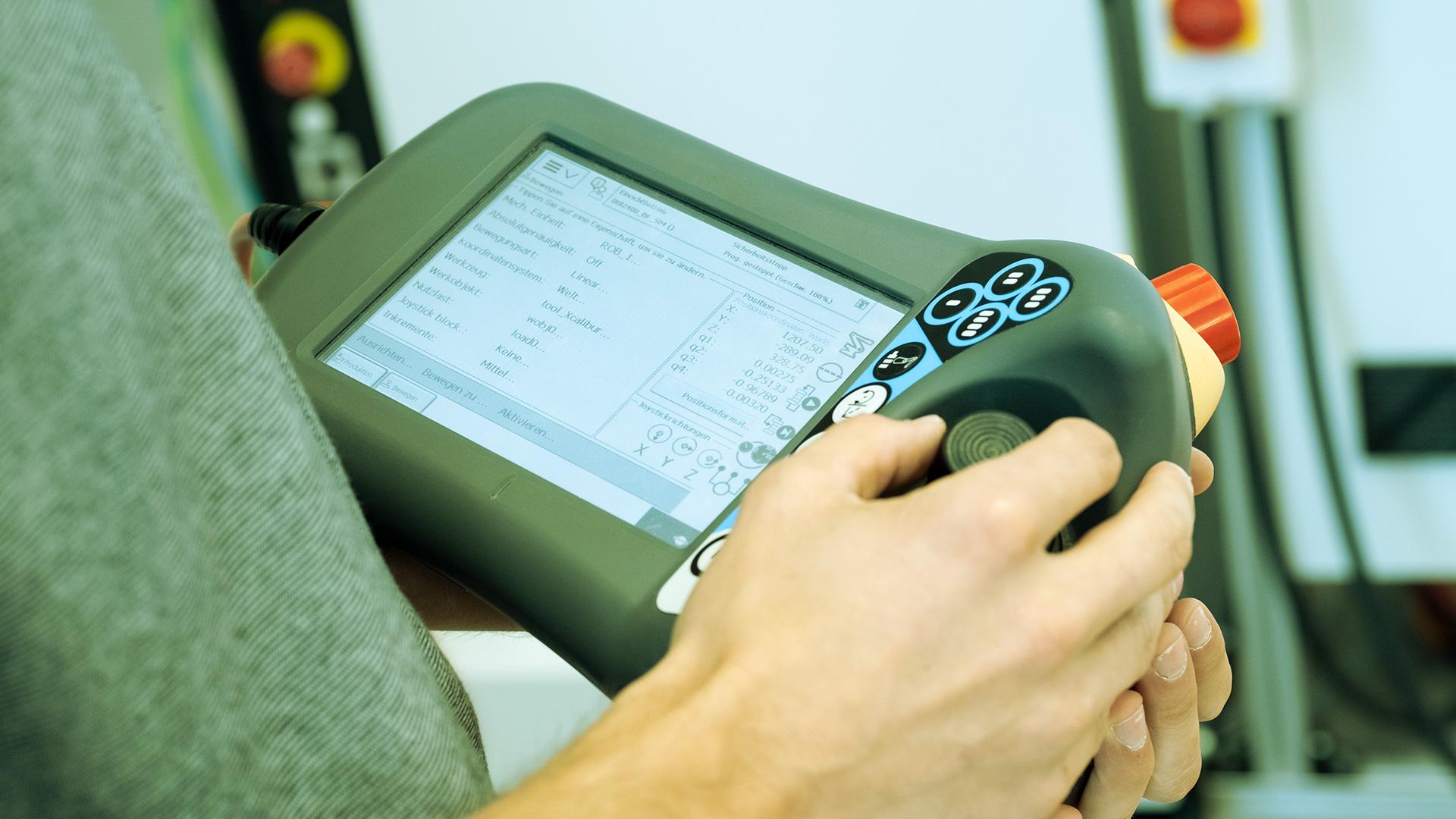 Mechanical Engineering
Master´s degree program at UAS Technikum Wien
Overview
Application deadline: May 31, 2024 | Applications with relevant final documents outside the EU: March 31, 2024.
Digitalized Product Development & Simulation
The master's program with a clear focus provides the know-how to meet the challenges of the new digitalized mechanical engineering. What does mechanical engineering mean in the 21st century? How are existing processes changing as a result of digitalization? How does production become leaner and faster? These questions are answered in this degree program, which covers all aspects of product development and simulation with a focus on digitalization in mechanical engineering. The basic idea is to develop a comprehensive understanding of the entire development and simulation process using state-of-the-art technology and accordingly in a fully digitized environment
The focus of the Master's program is on the development of machines and systems, starting with the initial brainstorming, through the structured creation of designs, to construction, calculation and simulation. Along this entire development process, industry-standard, state-of-the-art software tools for calculation and simulation are specifically applied in practical exercises and projects.
By combining technical, economic and personality-building content, students acquire a modern, diverse and practical education that subsequently offers a wide range of employment opportunities. The job market is looking for experts who understand, organize, plan and manage this entire development process in a wide variety of mechanical engineering sectors (such as machine tools, automotive engineering, automation technology) in the role of an independently acting project manager.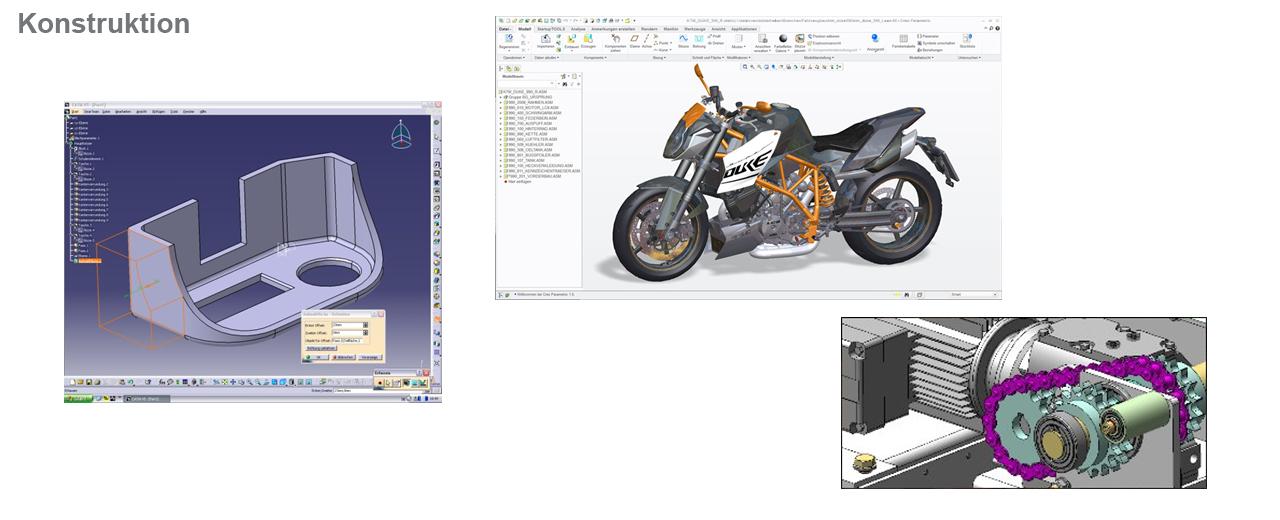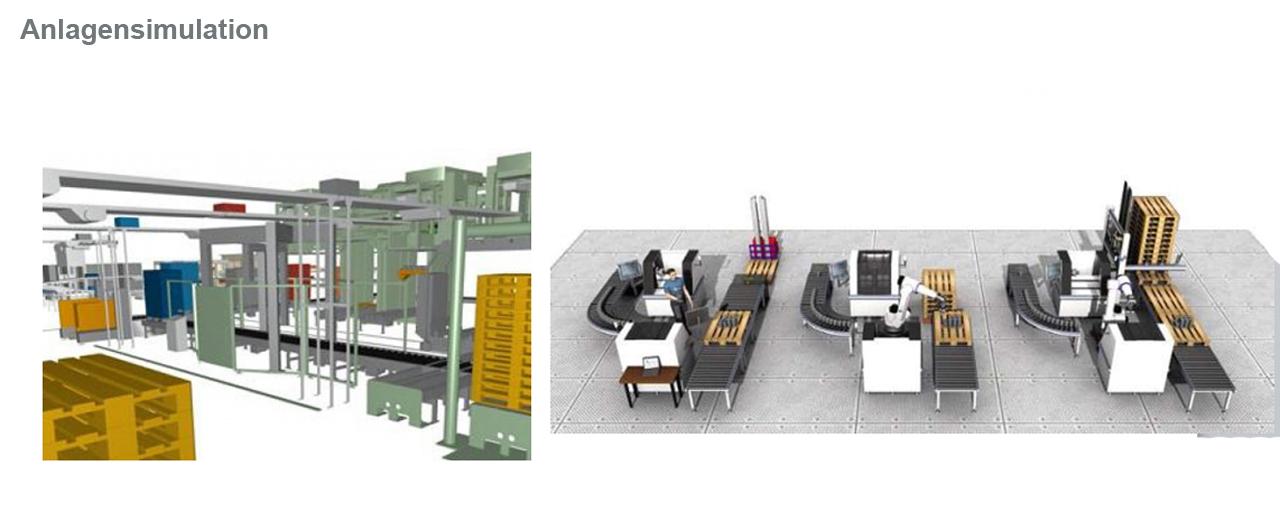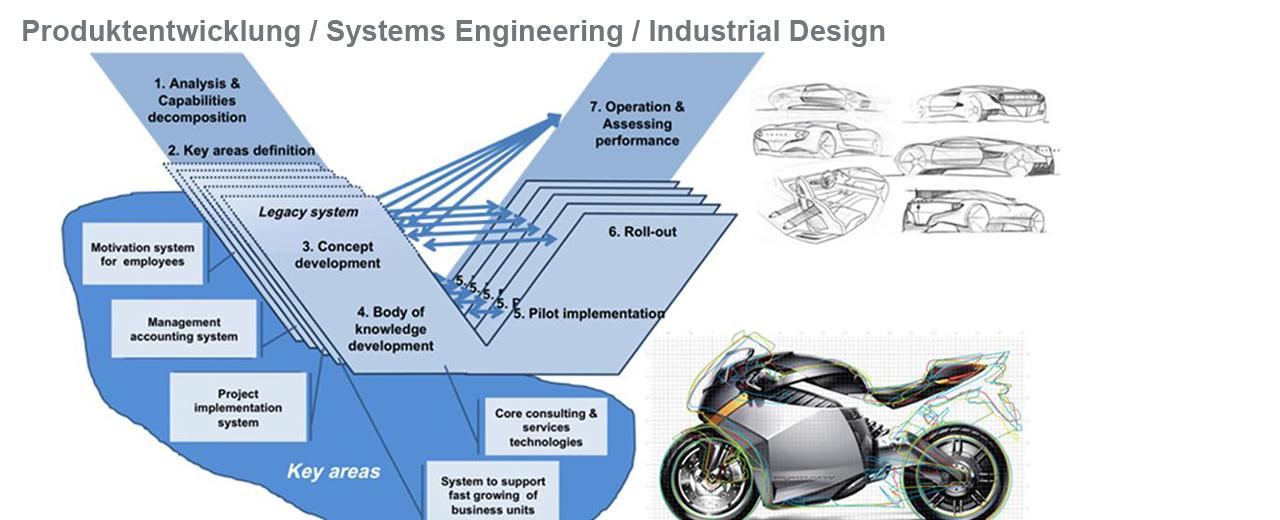 Facts
Start of semester: Beginning of September
Duration: 120 ECTS credits, 4 semesters
Degree: Master of Science (MSc)
Mode: Part-time, german
Costs per semester: € 363.36 tuition fee, € 22.70 ÖH fee; € 3,000 Tuition fee for students from third countries: exceptions and information
Possibility for a semester abroad
ECTS in English: 8
Recommended semester abroad (optional): 3, 4
Available Double Degree programs: UAS Luzern
Presence UASTW Hochstädtplatz/Online
Highlights
Practice and Career Prospects
The core of the master's program in mechanical engineering is the development and design of machines using modern industry-standard simulation software tools (as the essential core of "Industry 4.0"). Accordingly, graduates work in all areas of mechanical engineering product development, from the initial idea to the finished design package that can then be directly manufactured. They also deal with the technical conceptual design and implementation of service, adaptation and upgrade strategies and projects in the machine "mid life cycle". After a few years of professional experience, managerial positions are often attainable.
Common Job Titles
Concept and design phase:
Development engineer, design engineer, research engineer, manager for CAE (comp. aided engineer), development manager, mechanical designer, product developer, program or product manager, project engineer.

Construction and design phase:
Design engineer*, simulation engineer*, calculation engineer*, application engineer*, calibration engineer*, FMEA engineer, team leader* / department head* in the field of development, design and simulation.
Requirements
Master's degree programs build on a completed bachelor's degree program and allow students to specialize or focus on topics in more detail or to expand their existing expertise.
You must meet subject-matter requirements to be admitted to the Mechanical Engineering master's degree program. Prerequisites include a bachelor's degree from a UAS in a relevant subject matter or an equivalent degree from a recognized post-secondary educational institution (at least 180 ECTS credits) in Austria or another country.
If basic equivalence has been established except for a few missing prerequisites, the program director can require students to take exams to establish full equivalence. These exams are taken during the master's program.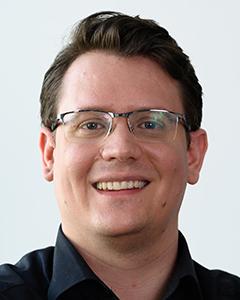 Dipl.-Ing. Dr. mont. Patrick Eisner, BSc
Program Director Bachelor Mechanical Engineering
Program Director Master Mechanical Engineering
International Coordinator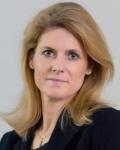 Mag. Petra Pernold
Administrative Assistant Master Mechanical Engineering
Application
The next step to study Master Mechanical Engineerin is to apply via our online application system:
The entire application process is handled via a dedicated application website.
Your data is stored securely and is being treated with strict confidentiality.
A registration system makes it possible to start an application and complete it at a later point in time.
Once you have entered your user data and uploaded documents, you can also use them for subsequent applications.
Industry Partners, Supporters and Sponsors
AVL
SMC
Siemens
KUKA
YARA
ITQ
Krause & Mauser
Doppelmayr
ABB
TÜV Austria
ZKW Zizala
Knorr-Bremse
Otto Bock
Wittmann
ATOS
IBM
TTTech
Wiener Stadtwerke
MCL
TU Chemnitz
TU Wien
Monatnuniversität Leoben
FMMI
FEEI
Further Master's Degree Programs in Industrial Engineering