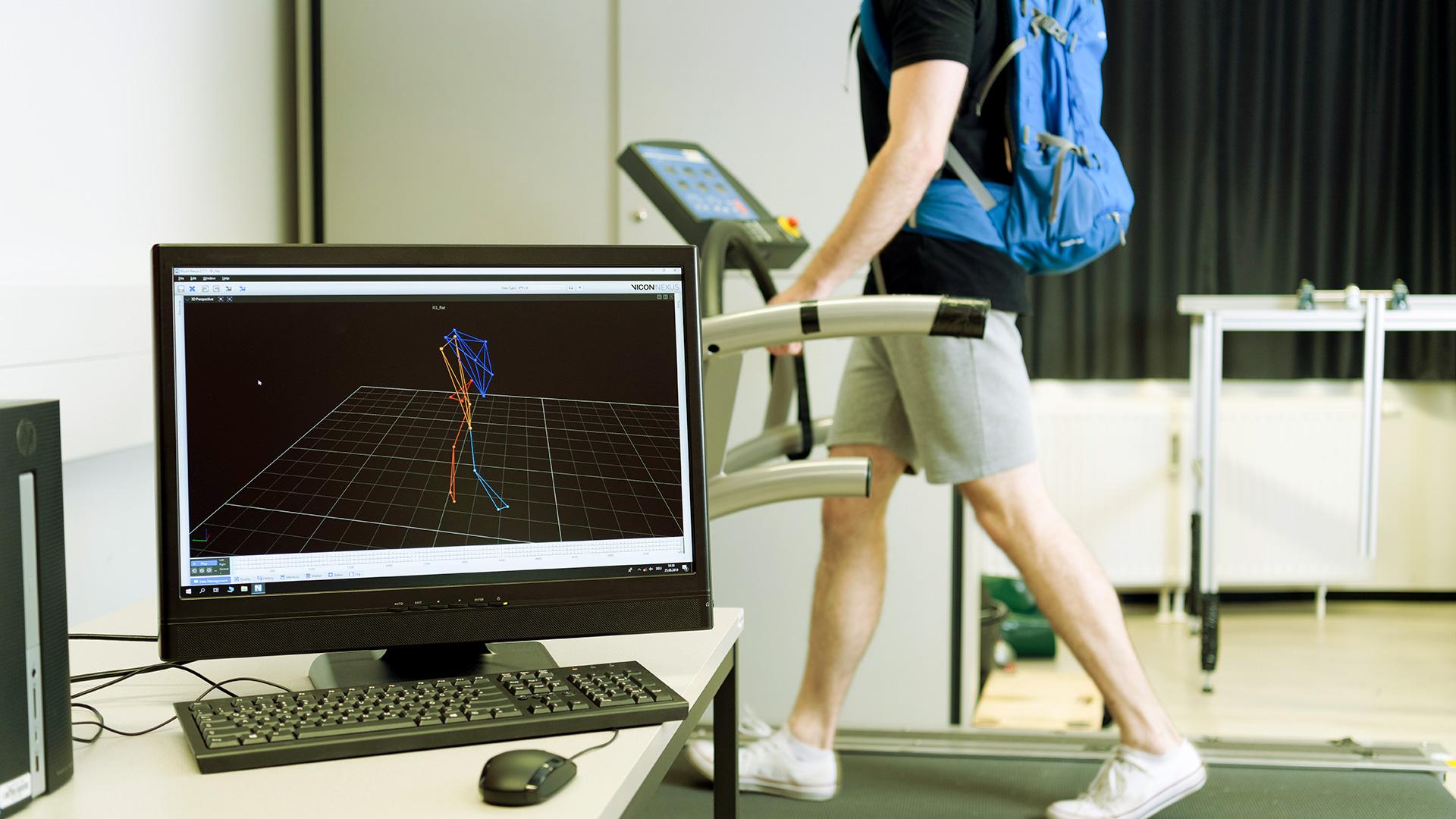 Sports Technology
Master´s degree program at UAS Technikum Wien
Overview
Application deadline: June 30, 2023, for applications from Non-EU states: April 30, 2023
Sport and Technology
Whether sports equipment or athletic movement – the interdisciplinary master's program Sports Technology focuses on the combination of sports and technology. An idea for a new piece of sports equipment is to be implemented or an existing piece of sports equipment is to be optimized, a certain movement has potential for improvement. In order to be able to work on these and even more tasks related to a piece of sports equipment or a sporting movement, various technical skills are required, which are taught in applied form in the Sports Technology master's program.
Already in the first semester, the knowledge gained is applied to projects from industry or associations. Since Sports Technology is an international subject area, the third and fourth semesters are taught in English. In a course at the beginning of the third semester, English knowledge is refreshed and the terms necessary for the further courses are taught. In addition, students have the opportunity to apply for the Double Degree Program.
Students Learn to:
Analyze and evaluate requirements for existing or new software applications and operating systems.
User Experience Engineering to design, develop and test user-friendly software solutions.
Specify, develop, implement, deploy, maintain and evolve complex software architectures and systems.
Evaluate, compare, plan, design, implement and develop IT applications.
Plan, design and execute software tests.
Analyze, design, develop, implement and test modern, user-friendly operating concepts and user interfaces
Identify, analyze and model complex issues and processes (of customers).
Participate in or lead and supervise IT projects.
Facts
Start of semester: Beginning of September
Duration: 120 ECTS credits, 4 semesters
Degree: Master of Science (MSc)
Mode: daytime
Presence phases: 21 hours per week
Language: English
Costs per semester: € 363.36 tuition fee, € 22.70 ÖH fee
Possibility for a semester abroad
Double Degree Program
The Double Degree Program of the Master's Degree Program Sports Technology offers students the possibility to obtain both the degree of the FH Technikum Wien as "Master of Science in Engineering" and the degree of the Mid Sweden University (Östersund, Schweden) as "Master of Science". Students attend the courses of the Master's program Sports Technology at the FH Technikum Wien in the first and second semester and can apply for the Double Degree Program during the first semester. Should one be awarded one of the five places, one will complete the third and fourth semesters in the Master by Research: Mechanical Engineering / Sports Technology at Mid Sweden University. The Master's thesis and the Master's examination are both carried out at Mid Sweden University. The supervisor of the FH Technikum Wien attends the Master's examination either on site or via online meeting.
Requirements
Master's degree programs build on a completed bachelor's degree program and allow students to specialize or focus on topics in more detail or to expand their existing expertise.
You must meet subject-matter requirements to be admitted to the Sports Technology master's degree program. Prerequisites include a bachelor's degree from a UAS in a relevant subject matter or an equivalent degree from a recognized post-secondary educational institution (at least 180 ECTS credits) in Austria or another country.
If basic equivalence has been established except for a few missing prerequisites, the program director can require students to take exams to establish full equivalence. These exams are taken during the master's program.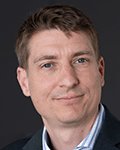 If you have an interest in sports and technology, this master's program is for you.
Stefan Litzenberger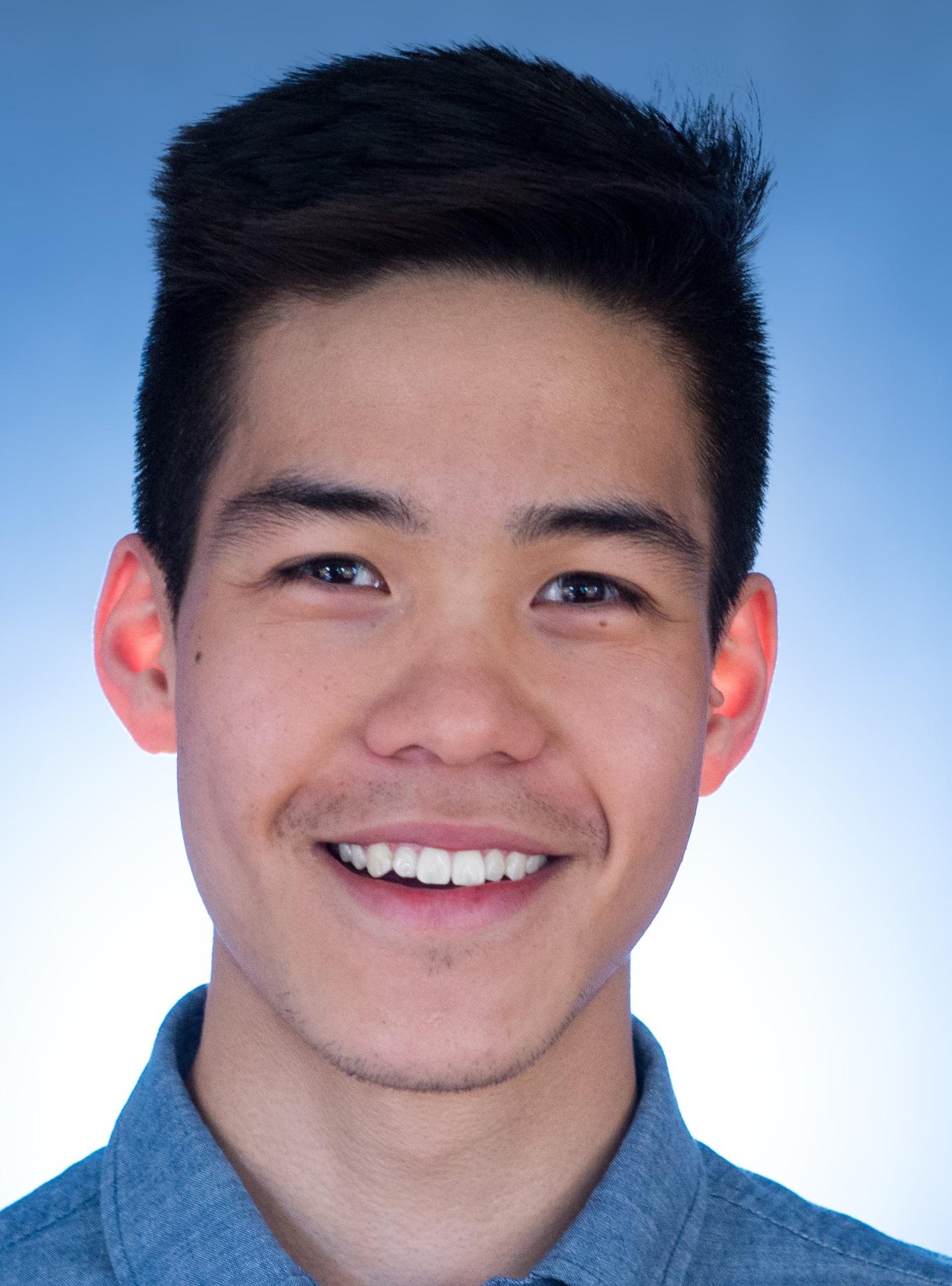 Find your individual optimum!
Stephan Tran

A big advantage of this degree is that you not only get to indulge your affinity for sports, but you also get to learn the technical aspects and workings behind the sports equipment.
Maximilian Escher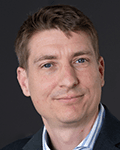 DI (FH) Stefan Litzenberger, MSc
Program Director Bachelor Human Factors and Sports Engineering
Program Director Master Sports Technology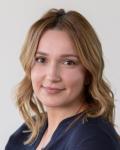 Azra Velic, BA
Studiengangsassistenz Bachelor Bachelor Human Factors and Sports Engineering
Application
The next step to study Master Sports Technology is to apply via our online application system:
The entire application process is handled via a dedicated application website.
Your data is stored securely and is being treated with strict confidentiality.
A registration system makes it possible to start an application and complete it at a later point in time.
Once you have entered your user data and uploaded documents, you can also use them for subsequent applications.
Further Master's Degree Programs in Life Science Engineering