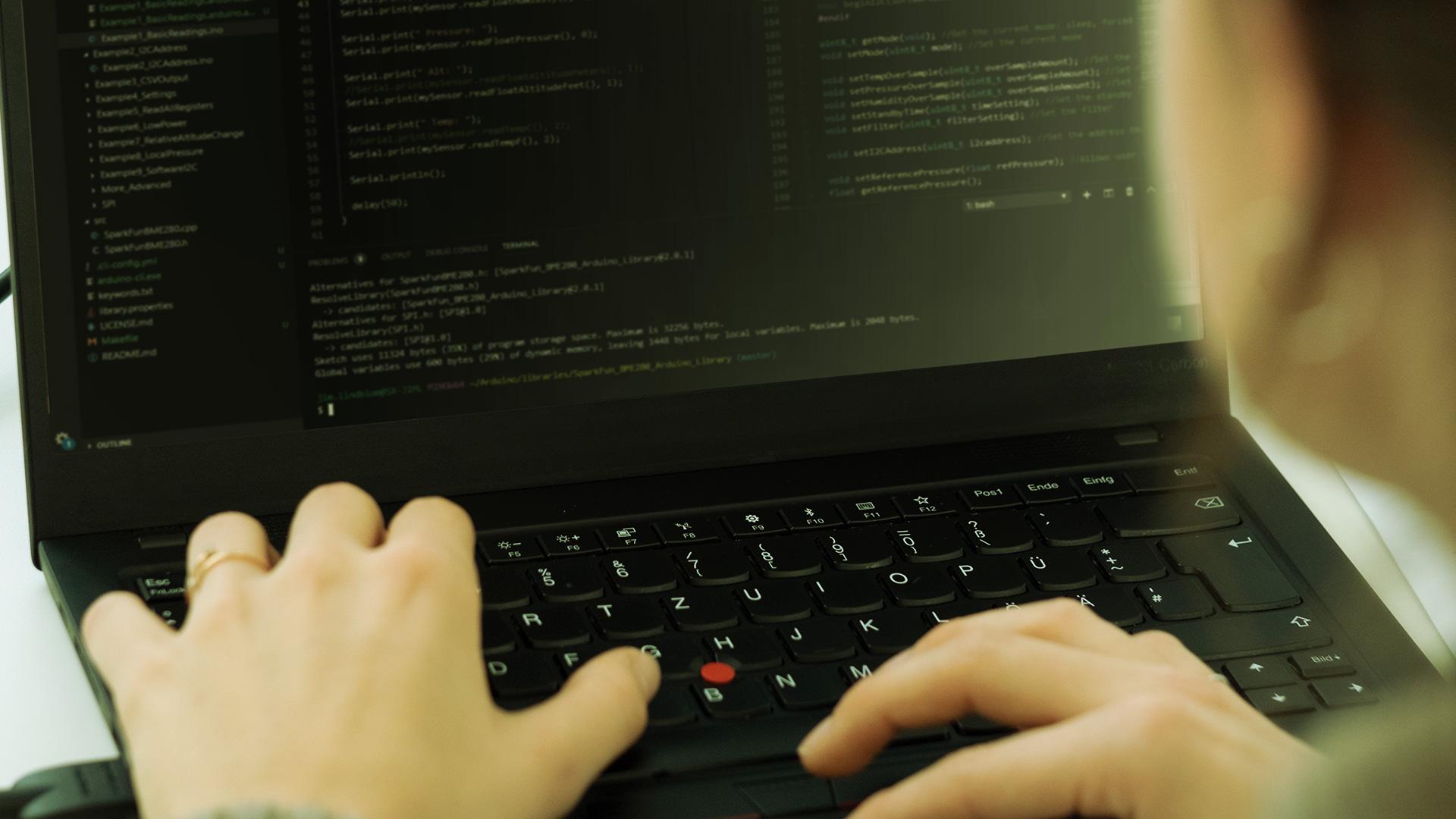 Information Systems Management
Master´s degree program at UAS Technikum Wien
Overview
Application deadline: May 31, 2024 | Applications with relevant final documents outside the EU: March 31, 2024.
Architects of the Digital Future
Graduates not only master the technical tools of a company, but also those of management. From small regional businesses to large global corporations, every company today needs well-trained IT specialists who can support operational processes and organizational measures with IT. These experts are just as proficient in modern IT systems and trends as they are in strategy, business processes and management tasks. With this training, graduates have a good view of the entire business environment and are ready for a wide range of management tasks.Students of this program have the opportunity to participate in the Double Degree Program IT, Digitalization & Sustainability at the Lucerne University of Applied Sciences and Arts or in the Double Degree Program Data Science at the Instituto Tecnológico Buenos Aires.
Specialization
From the first to the third semester, students can choose two specializations (2 x 5 ECTS) per semester themselves from our wide range of specializations.

AI in Enterprises
Big Data & Machine Learning
Supply Chain Management / Industry 4.0
Mobile Business
Consulting
IoT in Enterprises
IT Audit (CISA)
IT Innovation Management
Knowledge- and Document Management
Low Code & Citizen Development
SAP Advanced
SAP Basics
Sustainable IT (Green IT)
Systems Engineering
Visual Analytics
Facts
Start of semester: Beginning of September
Duration: 120 ECTS credits, 4 semesters
Degree: Master of Science (MSc)
Mode: Part-time, german
Costs per semester: € 363.36 tuition fee, € 22.70 ÖH fee; € 3,000 Tuition fee for students from third countries: exceptions and information
Possibility for a semester abroad
Possibility to participate in the Double Degree Program
ECTS in English: 20-30
Recommended semester abroad (optional): 3, 4
Double Degree programs: Instituto Tecnologico de Buenos Aires, UAS Luzern, HSE Moscow (currently not active)
There is the possibility to acquire a double degree in the course of this study program. We currently cooperate with the HSLU and with the ITBA.
There is the possibility to acquire a double degree in the course of this study program. At the moment we cooperate with the HSLU. Within this DDP you will study in the 3rd semester at HS Lucerne.
These DDP places are limited, you apply for the DDP at the end of the 1st semester. The master thesis will be written in the 4th semester.

Within this DDP you will study three semesters at University of Applied Sciences Technikum Wien and will spend the fourth semester at the ITBA to write your master's thesis. These DDP places are limited, you apply for the DDP at the end of the 2nd semester.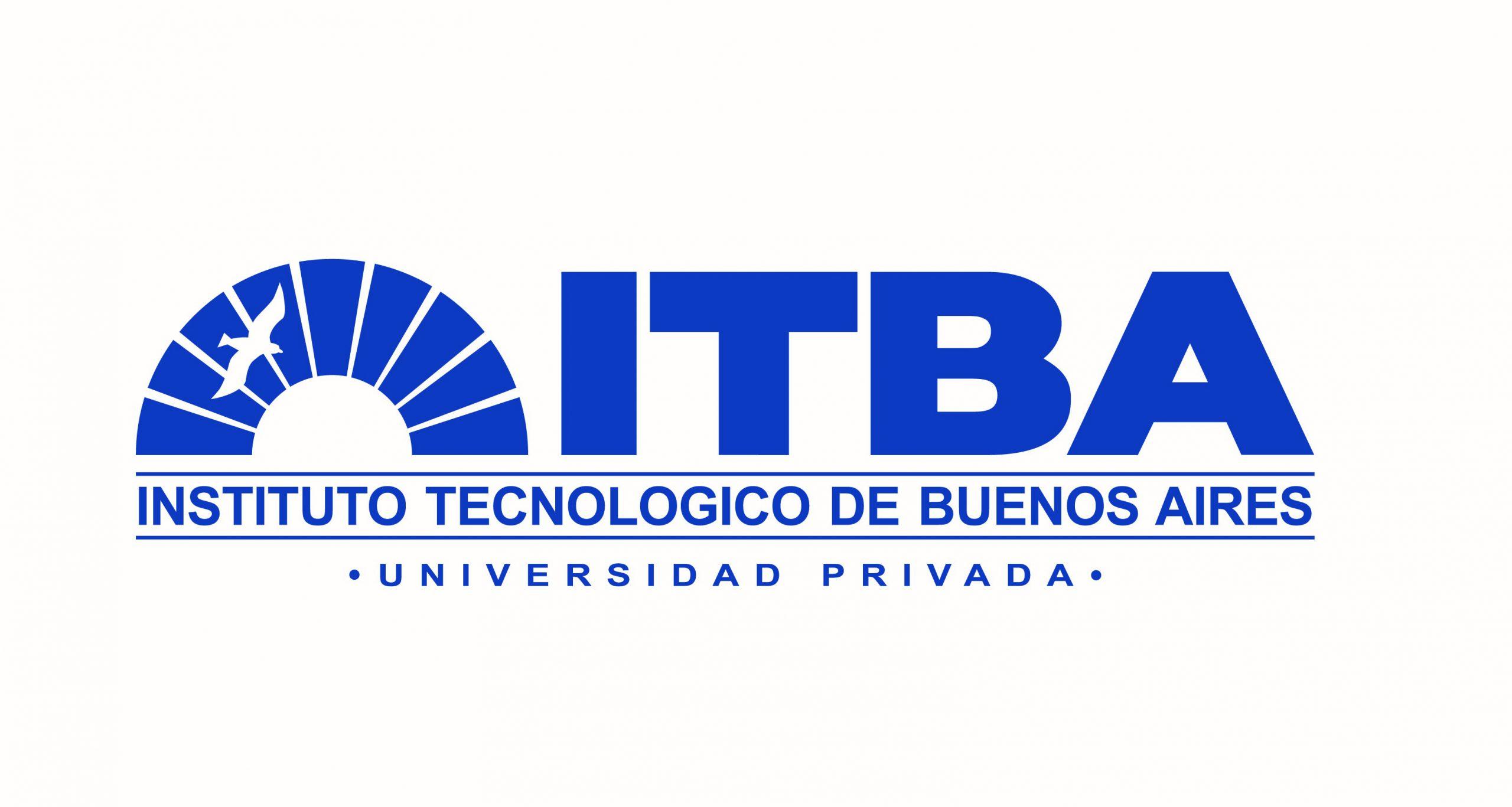 The program is currently suspended: Double Degree Program with HSE Moscow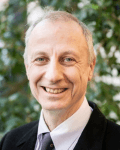 Our master's degree provides excellent preparation for a position in IT management.
Helmut Gollner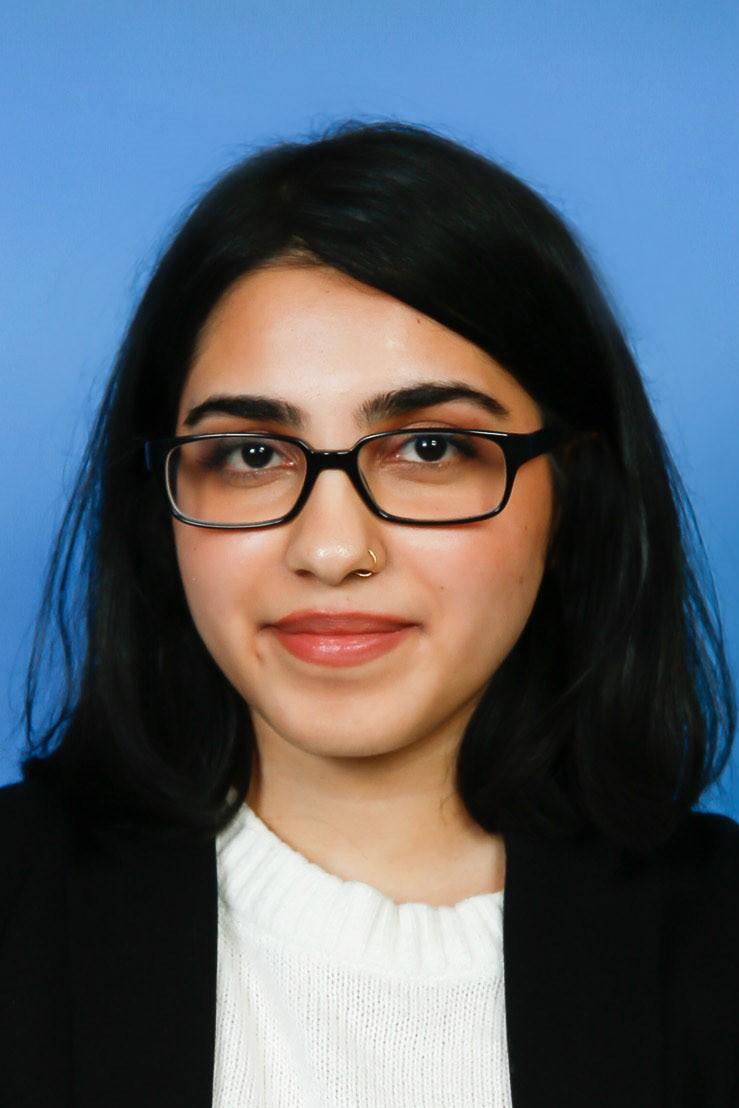 Business or computer science? We are proficient in both languages!
Tahreem Aslam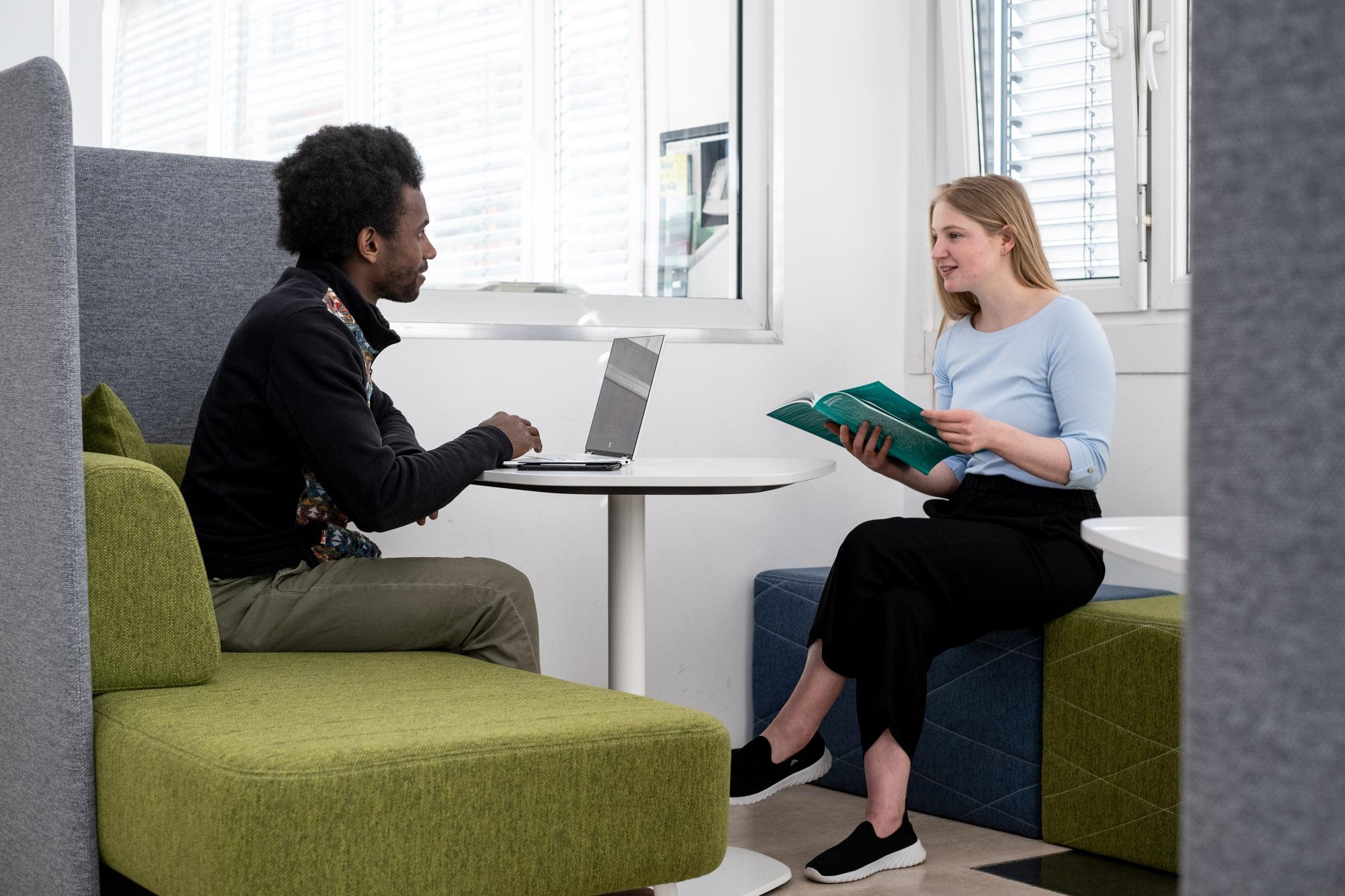 Business IT specialists are in high demand on the job market:
With their knowledge, they are perfectly trained for the fields of IT services, trade and sales, management consulting and advisory, accounting firms and industry.
For example, you work as a business information scientist, business analyst, system designer, IT architect or solutions architect.
Typical tasks include, among others, the identification of business problems, including analysis and consulting of the companies, the planning and implementation of IT systems or the coordination and interconnection of computer systems in an organization to increase compatibility.
Requirements
Master's degree programs build on a completed bachelor's degree program and allow students to specialize or focus on topics in more detail or to expand their existing expertise.
You must meet subject-matter requirements to be admitted to the Information Systems Management master's degree program. Prerequisites include a bachelor's degree from a UAS in a relevant subject matter or an equivalent degree from a recognized post-secondary educational institution (at least 180 ECTS credits) in Austria or another country.
If basic equivalence has been established except for a few missing prerequisites, the program director can require students to take exams to establish full equivalence. These exams are taken during the master's program.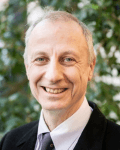 FH-Prof. DI Helmut Gollner
Program Director Master Information Systems Management
International Coordinator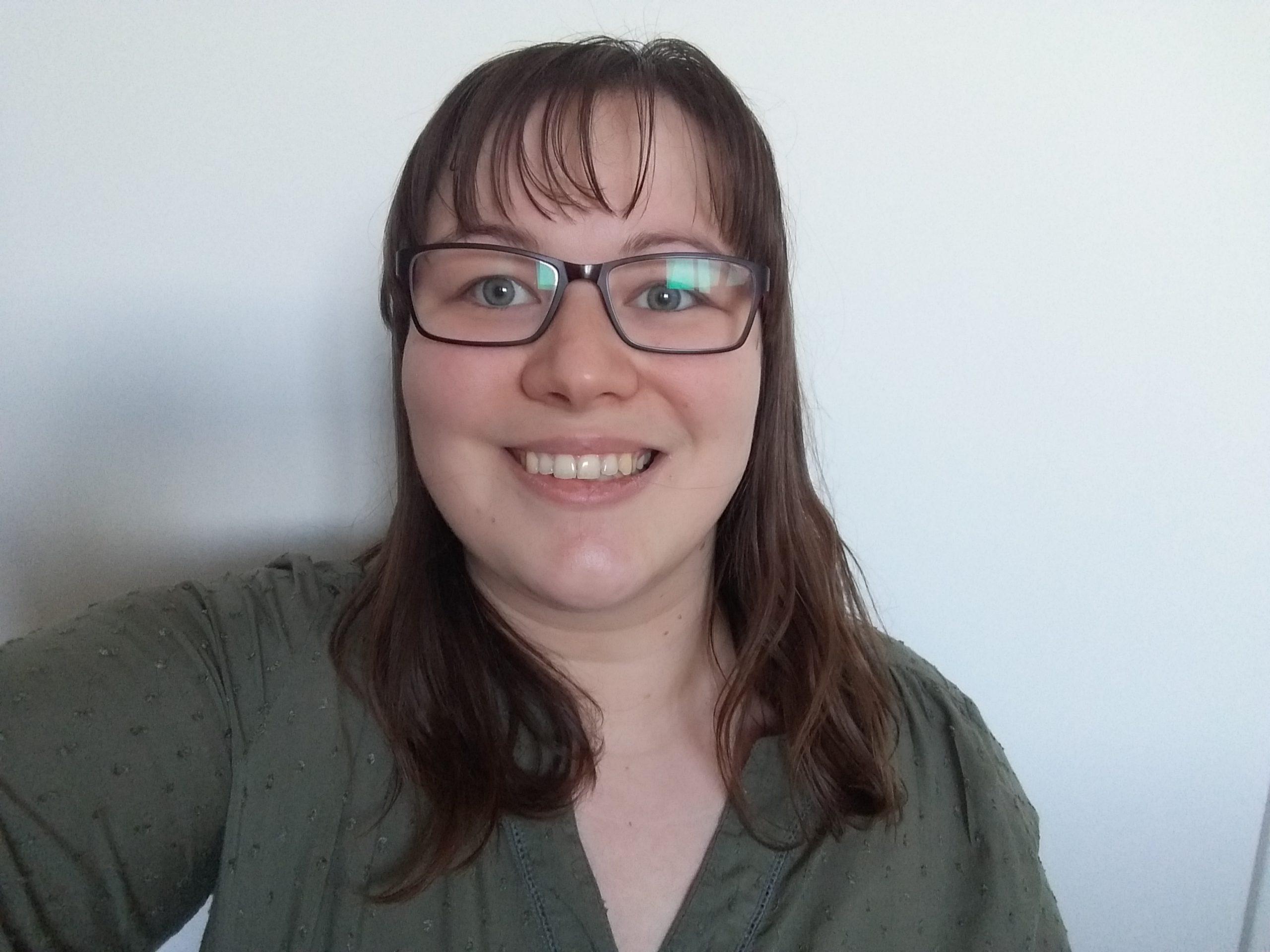 Daria Hofstetter, MA
Administrative Assistant
Information Systems Management
Application
The next step to study Master Information Systems Management is to apply via our online application system:
The entire application process is handled via a dedicated application website.
Your data is stored securely and is being treated with strict confidentiality.
A registration system makes it possible to start an application and complete it at a later point in time.
Once you have entered your user data and uploaded documents, you can also use them for subsequent applications.
Further Master's Degree Programs in Computer Science