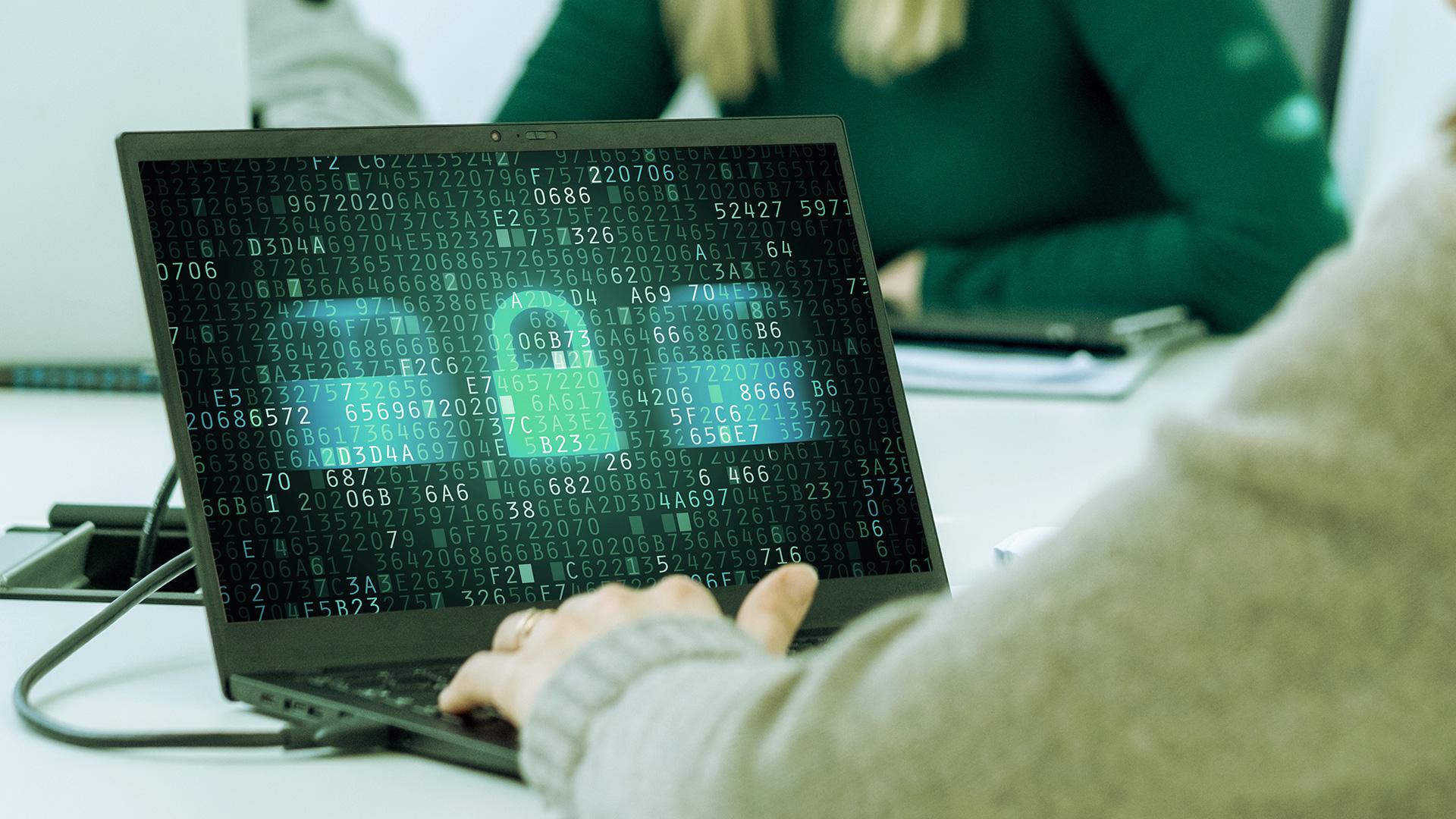 IT-Security
Master´s degree program at UAS Technikum Wien
Overview
Application deadline: May 31, 2024 | Applications with relevant final documents outside the EU: March 31, 2024.
Become a Professional in the Field of Information Security
Information security has become a key priority/requirement in recent years! Our modern, complex, globally networked systems represent a major challenge for the security of the data and systems of companies, organizations and public institutions. In addition to the previous challenges, data protection regulations, but also the convergence of IT and OT on the one hand, and security and safety on the other, provide additional necessary attention.
In order to guarantee the confidentiality, integrity and availability of our information infrastructures, we need a holistic approach and thus the analysis, conception and implementation of organizational, technical and social measures. The IT security study program was designed with these aspects in mind – the training spectrum ranges from information security management to the design of secure systems and processes, practical implementation of measures and technical analysis of security vulnerabilities.
Three Possible Career Paths:
The program is divided into a basic study program with courses that must be attended by all students and three career paths. The courses in the career paths are mostly topics that were covered theoretically in the basic studies and are now continued in a more in-depth and practice-oriented manner.
Security Consultant
ITIL: the best-known framework for IT security management
Professional crisis management & communication
Basics of computer forensics
Security Audit: Example Scenarios and Best Practice
Security Manager
Risk analysis from the perspective of safety specialists
Risk management in practice
Identity Management
Cloud Security
Information Security Operations Center (SOC/SIEM)
Technical Security Expert
White Hat – Offensive Security
Reverse Engineering and Malware Analysis
Security architectures with firewall techniques: Next Generation Firewalls
Web Application Security
Due to the technical depth of detail (in-depth analysis of applications and implementation of technical exploits like buffer overflows) there are participation restrictions for this career path!
Facts
Start of semester: Beginning of September
Duration: 120 ECTS credits, 4 semesters
Degree: Master of Science (MSc)
Mode: Part-time, german
Costs per semester: € 363.36 tuition fee, € 22.70 ÖH fee; € 3,000 Tuition fee for students from third countries: exceptions and information
Parts as remote learning supported lecture
Possibility for a semester abroad
ECTS in English: 4,5
Recommended semester abroad (optional): 2, 3
Attendance times (as a rule, exceptions reserved)
Requirements
Master's degree programs build on a completed bachelor's degree program and allow students to specialize or focus on topics in more detail or to expand their existing expertise.
You must meet subject-matter requirements to be admitted to the IT Security master's degree program. Prerequisites include a bachelor's degree from a UAS in a relevant subject matter or an equivalent degree from a recognized post-secondary educational institution (at least 180 ECTS credits) in Austria or another country.
If basic equivalence has been established except for a few missing prerequisites, the program director can require students to take exams to establish full equivalence. These exams are taken during the master's program.
FH-Prof. DI Alexander Mense
Head of Faculty Computer Science
Application
The next step to study IT Security is to apply via our online application system:
The entire application process is handled via a dedicated application website.
Your data is stored securely and is being treated with strict confidentiality.
A registration system makes it possible to start an application and complete it at a later point in time.
Once you have entered your user data and uploaded documents, you can also use them for subsequent applications.
Further Master's Degree Programs in Computer Science